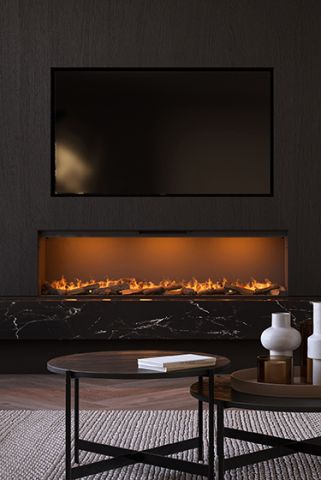 e-SliM Linear
The innovative e-SliM Linear redefines the high-quality electric fireplace. Thanks to the strikingly low installation depth, you can now install the astonishingly real fire effect that is consisting of light and water vapor in even more places than ever before. Available in 3 widths, for an attractive enrichment of every wall, every concept, at every location. An endless opportunity to play responsibly with fire!
Want to get in touch?
Would you like to contact us with a question, comment or request? We would like to hear from you so we can help you further.