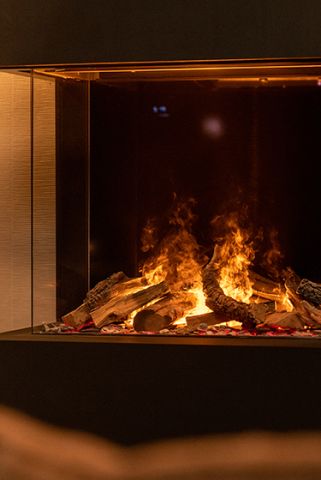 Electrical Fires
Beautiful flames without combustion. An electric Faber fireplace is focused on the future. With our patented flame technology based on water vapour, our fireplaces can be used anywhere, without a flue. All our electric fireplaces are also equipped as standard with a heating module, adjustable up to 2 KW.
Want to get in touch?
Do you have any questions, comments, or requests that you'd like to share with us?
We would be pleased to hear from you and offer you any assistance we can.