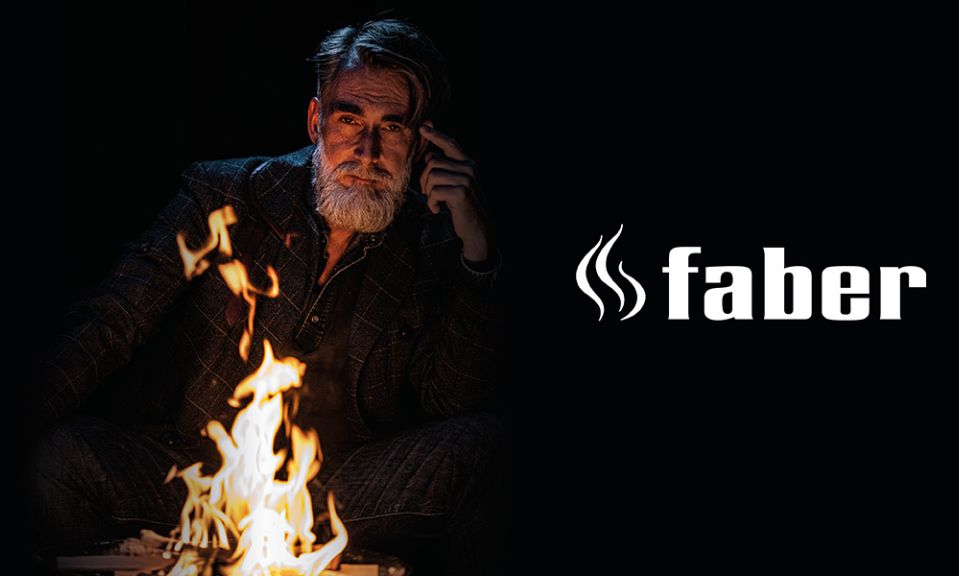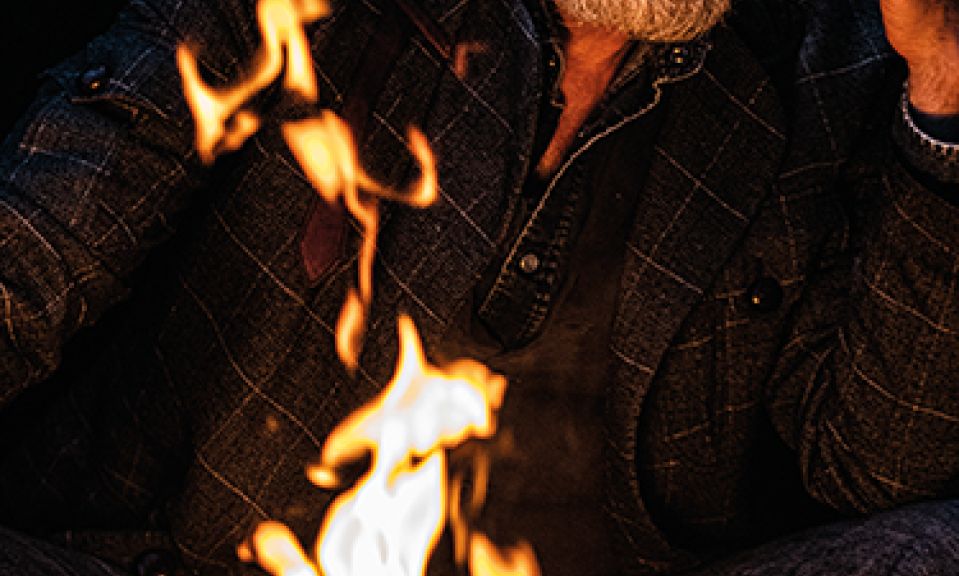 New
The e-SliM Linear!
The e-SliM Linear offers a realistic, dynamic and 100% safe fire view that convinces through the combination of naturally swirling cold water vapor and energy-efficient LED light. Specially developed to fully enjoy a swirling, atmospheric fire, without the limitations of a traditional gas or wood fire. An alternative where fossil fireplaces are not (any longer) desired or allowed.
New
The e-MatriX Vertical!
Meet the e-MatriX Vertical – a visually fascinating, and the only 100% electric vertical fireplace on the market. At 160 cm high and 80 cm wide, it is the perfect centrepiece for any home, penthouse, restaurant or hotel lobby. Its patented water vapour technology makes it the only vertical see-through fireplace that does not require a flue. And with adjustable RGB LED lighting, it creates the perfect ambience for any occasion, while offering a safe and energy-efficient fire view. Upgrade your space with the e-MatriX Vertical and experience the benefits of this modern, customizable, and hassle-free fireplace.
Nothing is quite as homey as a fire. For more than 175 years we have been giving people a warm welcome in their own home.
Want to get in touch?
Do you have any questions, comments, or requests that you'd like to share with us?
We would be pleased to hear from you and offer you any assistance we can.