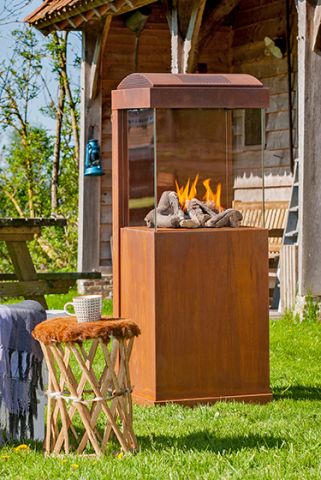 Outdoor Fireplaces
Faber outdoor fires enrich any patio or garden. First of all with the characteristic, lively Faber flames that you can see from all sides through the large glass surface. Flames that are designed with Faber's craftsmanship and quality, appreciated so much by those who love our inset fires. The designs speak of considered simplicity and class, never dominate, but are there to be admired at any time.
Want to get in touch?
Would you like to contact us with a question, comment or request? We would like to hear from you so we can help you further.