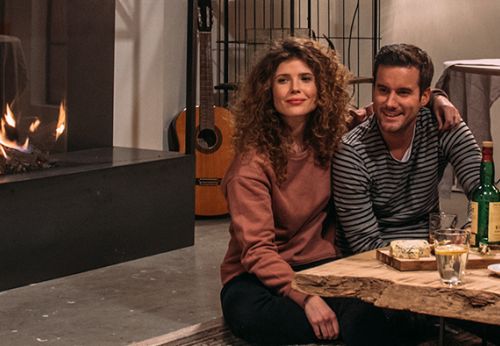 Have a Faber in your home
A Faber fire is an investment in a comfortable atmosphere at home. If you are interested in the options, this page explains how you can have a Faber in your home.
Find a dealer
A Faber dealer will help you with all your questions. A visit to a dealer near you is the way to see Faber fires close up and personal. Just go and visit.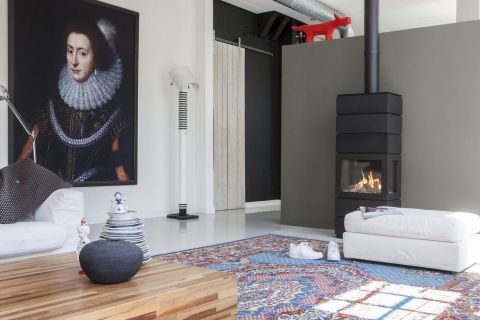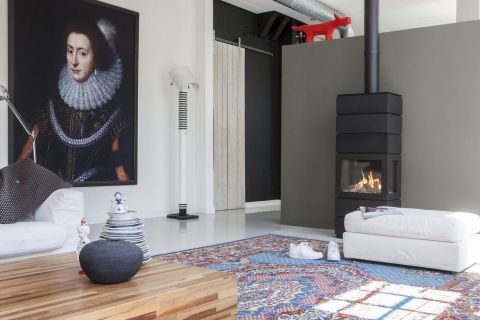 How do you buy a Faber?
Go to a Faber dealer near you for advice. That ensures you know you have the right fire for your home when you go ahead with the purchase.
Want to get in touch?
Would you like to contact us with a question, comment or request? We would like to hear from you so we can help you further.
Contact us