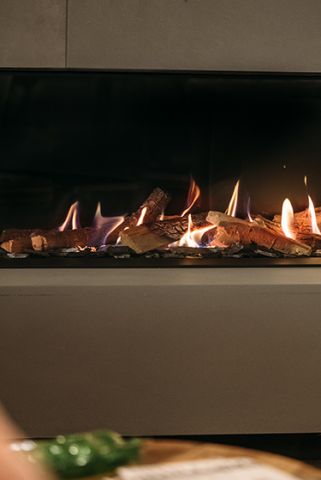 MatriX Linear Series
MatriX Linear models offer a generous fire view across almost the entire width of the fire, and at any flame height. Even with minimal heat demand, the flames in these modern gas fires come out beautifully. There is a choice of three built-in widths, each in three built-in variants, and a variety of interior decorations.
Want to get in touch?
Do you have any questions, comments, or requests that you'd like to share with us?
We would be pleased to hear from you and offer you any assistance we can.