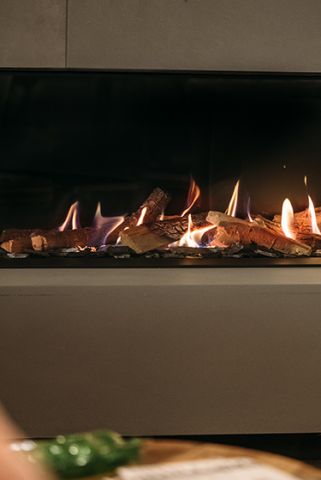 MatriX Linear Series
The Linear Fire models offer a lavish fire effect over almost the full width of the fire and that is true for every flame height. Even with a minimum heat output, the flames of this model look fabulous. There is a choice of three inset widths, three versions and various interior decorations.
Want to get in touch?
Would you like to contact us with a question, comment or request? We would like to hear from you so we can help you further.