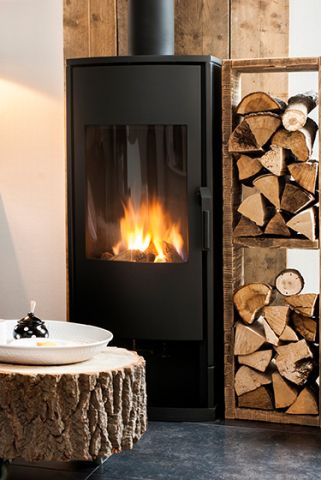 Freestanding Faber fireplaces
A freestanding gas fireplace from Faber is a statement in itself. First of all, because of the brilliantly burning fire and thanks to the beautiful finish, with lifelike logs or modern stone types. Or the high-quality choice of materials, which ensure years of safe and trouble-free enjoyment. Especially when you operate the fire remotely via the handheld transmitter or your own smartphone.
Want to get in touch?
Do you have any questions, comments, or requests that you'd like to share with us?
We would be pleased to hear from you and offer you any assistance we can.