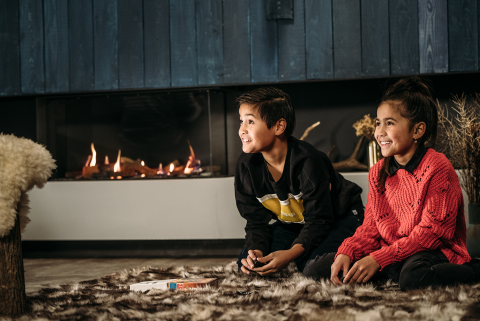 Our passion goes beyond the fire, and is even more about the warmth it creates. The same applies to our clients and to our professional business contacts too. As a Faber business contact, you can count on unambiguous service and clear information. Here you can find everything you need to know about our products and services.
Our history
In 1844, the Faber fire was lit by Jan Gerrits Faber in Franeker in Friesland. He started with a smithy and laid the foundations for our current range of fires and stoves. Due to 175 years of craftsmanship, innovations, a visionary outlook and our passion, Faber has become the expert in fires. Faber is a brand and a company that operates in the international arena.We cooperate with resellers at international level.Those are relationships we like to maintain actively and in person, because our dealers are extremely important to us.Our brand values are expressed in our daily contact with our resellers.
In the vanguard of the fires of the future
By combining craftsmanship, knowledge and passion with advanced technology, Faber is responsible for discoveries and patents that have become standard in the international market today. We lead the way in gas fires and are in the vanguard of the fires of the future with a new energy demand, such as propane, biopropane, or electric fires with water mist and LED lights. Nearly all our fires have an A or B energy rating.
A Faber fire means quality
Many modern products and technologies wouldn't exist without Faber. Consider various gas burners for example. We still have our own professional development and test department. We are still in the thick of the fire. Every fire is made and set by hand to ensure perfect operation for all our clients. Simply what you would expect from a Faber fire.
Part of Glen Dimplex
Faber forms part of Glen Dimplex Benelux, which is part of the Irish Glen Dimplex Group. Worldwide, the largest manufacturer of electric fires and stoves and the largest supplier of small domestic appliances. However, the Glen Dimplex Group is a family business above all, and that is extremely important to us. Glen Dimplex Benelux is based in Heerenveen.
Customer Care
We have an international, multilingual Customer Care Department that is open 5 days a week to deal with all your questions and orders. For information or for ordering spare parts or service parts for Faber fires, our Customer Care Department is available from Monday to Friday from 08.00 to 17.00 hours.