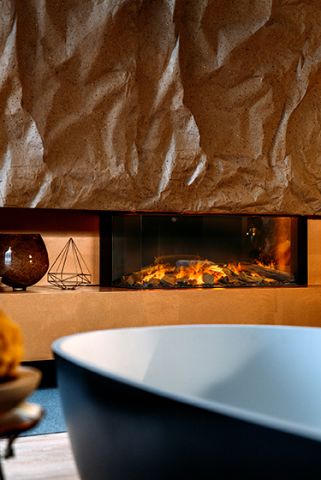 The e-MatriX Linear
In the low and therefore stretched design of our Linear Fires, the unique fire view, decoration and lively glow bed (various options) come into their own in a surprisingly stylish way. The contemporary design, and the absence of a chimney and gas connection offer a unique freedom for striking yet sustainable interior design.
Discover e-MatriX Linear
Interested in the stretched design of the e-MatriX Linear fireplaces? Discover the features of this series here and decide which e-MatriX Linear best suits your interior.
Want to get in touch?
Do you have any questions, comments, or requests that you'd like to share with us?
We would be pleased to hear from you and offer you any assistance we can.