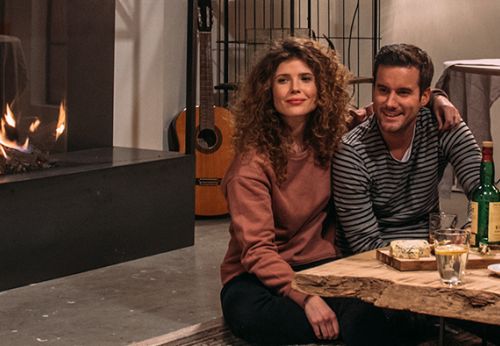 Have a Faber in your home
A Faber fire is an investment in a comfortable atmosphere at home. If you are interested in the options, this page explains how you can have a Faber in your home.
Find a dealer
A Faber dealer will help you with all your questions. A visit to a dealer near you is the way to see Faber fires close up and personal. Just go and visit.
Want to get in touch?
Would you like to contact us with a question, comment or request? We would like to hear from you so we can help you further.
Contact us