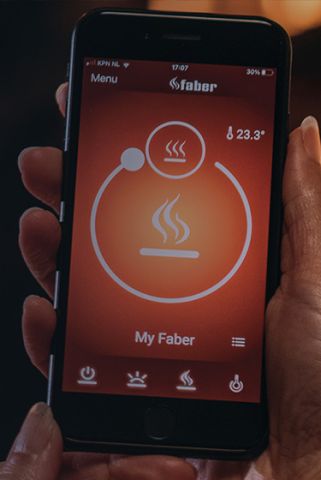 Accessories
Complete your Faber fireplace with our collection of carefully designed accessories. Enhance functionality and convenience with home automation features and more. Discover the various options to suit your preferences and take your Faber fireplace experience to the next level.
Want to get in touch?
Do you have any questions, comments, or requests that you'd like to share with us?
We would be pleased to hear from you and offer you any assistance we can.