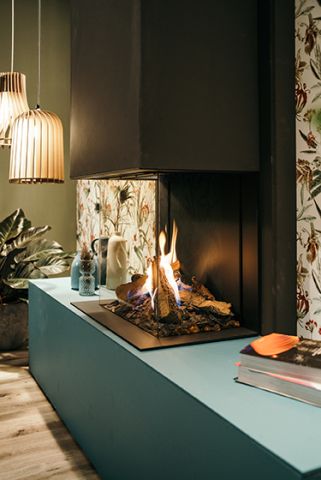 Customer Service
If you choose a Faber fire, you are choosing the best care and service. We would like to help.
Register your Faber Fire
Did you buy a Faber fire? It is important that you register it with Faber. It ensures we can provide you with information about keeping your fire in top condition, but we also provide tips and tricks for maximum enjoyment of your Faber fire.
Register now
Find a dealer
Faber has a comprehensive network of qualified fire specialists. If you have a question, an issue, or if you are interested in buying a Faber fire, these dealers have our fires on display and they are the place to go to for advice and service.
Find a Faber dealer near you.
Guarantee
You have a 2-year manufacturer's warranty from Faber. Remember, this only applies to the Faber fire itself. The warranty on the surround and the installation are via the Faber dealer. Would you like to know more about the warranty conditions?
Find out more
Contact Faber now
You did not find what you're looking for and would like to contact Faber now? Complete the contact form below.
Contact us
Service and maintenance
It is important that you maintain your fire properly to ensure everything is in top condition and completely safe. It guarantees continued optimum enjoyment of your Faber fire.
Want to get in touch?
Do you have any questions, comments, or requests that you'd like to share with us?
We would be pleased to hear from you and offer you any assistance we can.