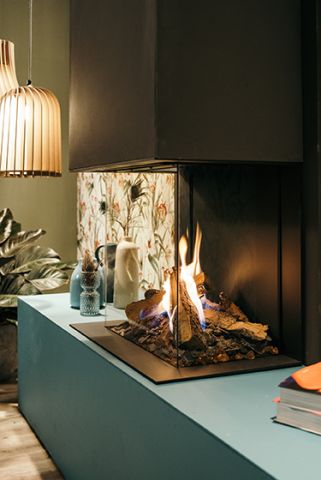 Faber MatriX fires
The MatriX is specially designed to allow you to put together your own fireplace with maximum freedom of choice to suit your personal taste and interior requirements. The Faber MatriX i s a modern gas fire in a classic "campfire" arrangement that offers a solution for every conceivable situation. Thanks to the wide choice of sizes and models, there is always a MatriX fireplace to suit your home.
Want to get in touch?
Do you have any questions, comments, or requests that you'd like to share with us?
We would be pleased to hear from you and offer you any assistance we can.