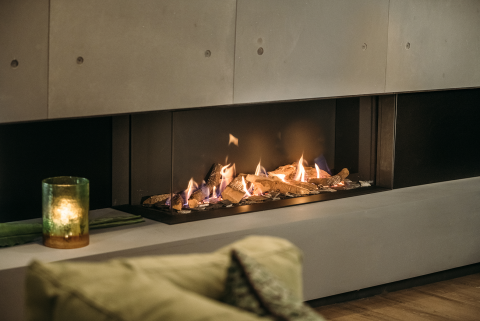 Is a gas fire still of our time?
2 min read
With all the changes concerning gas, many people are wondering whether a gas fire is still of today. We can answer that very simply with a 'Yes, now more than ever.' A fire is chosen increasingly often for its design, the ambience, the addition to your décor.
These days we attach a great deal of value to creating our dream home. Many people simply see a beautiful fire as the icing on the cake. The best thing about this is that Faber gas fires of the MatriX line can be created to your taste. Furthermore, all Faber gas fires are suitable for propane or biopropane without conversion. It means there is a suitable gas fire for every dream home.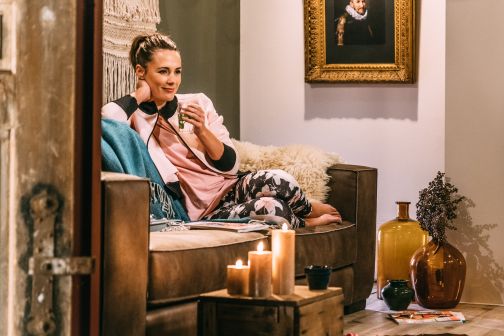 A full fire, even at low capacity
Houses are better insulated and require less heating, making the ambience function of a gas fire more important than ever. Faber is concerned about the environment and develops gas fires that enable you to enjoy a full fire, even at a low capacity. It means you consume less gas and the fire effect is still the very best it can be.
Do you prefer an electric fire?
Faber is still the place to be. The fires of our e-MatriX line are electric, full-size, built-in fires and they are the perfect alternative to a gas built-in fire. The fire effect is realistic and produces the same ambience as a gas fire.
When you choose a Faber e-Matrix fire, you choose extremely low energy consumption without harmful emissions. Do you have an automatic climate-control system in your home? An e-MatriX fire does not produce any heat and therefore does not affect your climate-control system at home.
Whether you choose a gas fire or an electric fire, you're always in the right place with Faber.