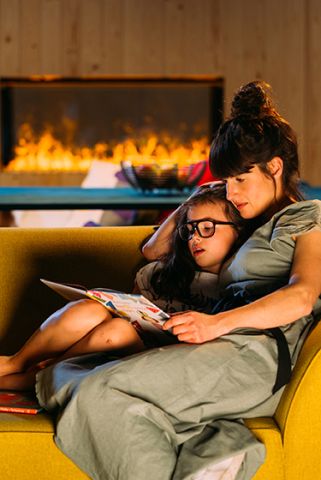 The e-BoX series
The electric e-BoX series offers the essence of Faber's unique electric fire: naturally rising flames of water mist and light that keep you watching from all sides. An ideal alternative for the conscious and discerning enthusiast who is looking for a realistic fire display as well as a good price-quality ratio.
Want to get in touch?
Do you have any questions, comments, or requests that you'd like to share with us?
We would be pleased to hear from you and offer you any assistance we can.