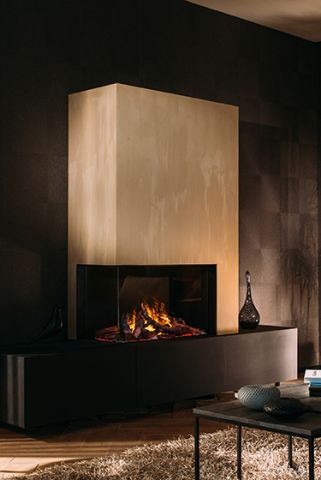 The e-MatriX Mood
The frameless design, fascinating fire image, the lifelike wood decoration and the glow bed (optional) of the electric e-MatriX Mood form a rich and full fireplace that continues to fascinate. A future-proof alternative to an authentic fire, with real three-dimensional flames, safe, energy-efficient, without gas, emissions or chimney.
Want to get in touch?
Would you like to contact us with a question, comment or request? We would like to hear from you so we can help you further.