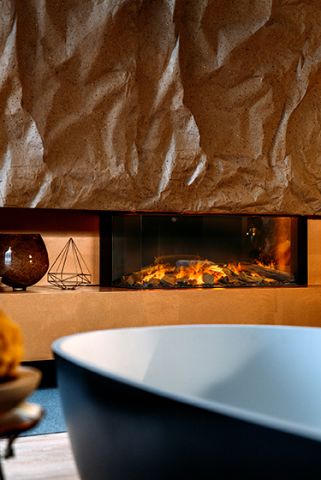 The e-MatriX Linear
In the low and therefore elongated design of our Linear Fires, the unique fire image, the decoration and the lively glow bed (optional) come into their own in a surprisingly stylish way. The contemporary design and the lack of a chimney and gas connection offer a unique freedom for striking and at the same time sustainable interior design.
Want to get in touch?
Would you like to contact us with a question, comment or request? We would like to hear from you so we can help you further.