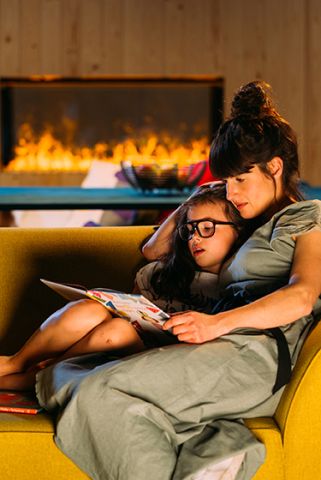 The e-BoX series
The electric e-BoX series offers the essence of Faber's unique electric fireplace: naturally rising flames of water mist and light that you can keep looking at from all sides. An ideal alternative for the conscious and critical enthusiast who is looking for a realistic fire image and a good price-quality ratio.
Want to get in touch?
Would you like to contact us with a question, comment or request? We would like to hear from you so we can help you further.