Outdoor fires
Love your outdoor evenings with a fabulous Faber outdoor fireplace.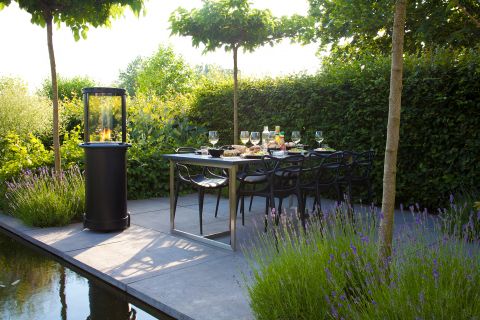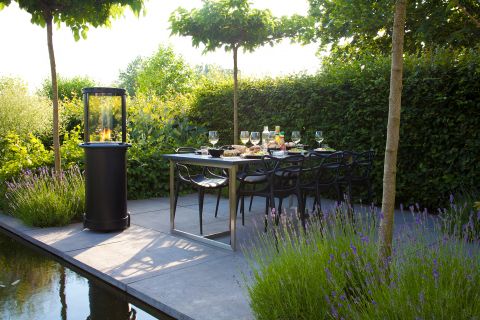 Faber outdoor fires
An outdoor fireplace anchors your space and creates a natural ambiance. Enjoy endless evenings with family and friends, with additional heat when you need it. Our premium outdoor fireplaces come in a range of styles to suit your personal setting.

Faber outdoor fireplaces can be used with fuel canisters or can be connected to a permanent natural gas line - the choice is yours.
Realistic flames
Enjoy the distinct, life-like Faber flame, which you can see from all sides through the large glass viewing area.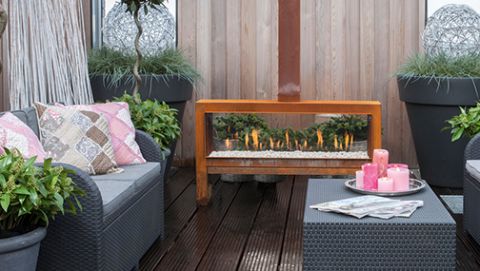 Simple to use
Faber outdoor fireplaces use natural gas and feature an easy-to-use automatic ignition. And, our flame technology operates without any hint of gas smell.
Free-standing outdoor fires