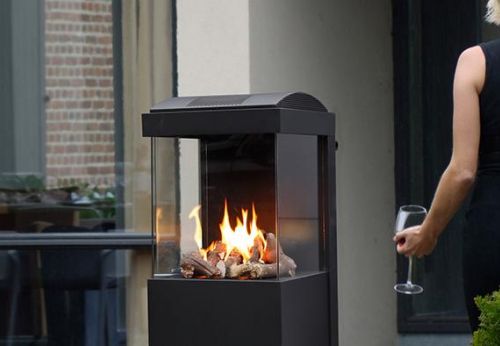 Faber's Outdoor fires
Enjoy long summer evenings around your Faber outdoor fire
Faber outdoor fires
An outdoor fireplace anchors your space and creates a natural ambiance. Enjoy endless evenings with family and friends, with additional heat when you need it. Our premium outdoor fireplaces come in a range of styles to suit your personal setting.

Faber outdoor fireplaces can be used with propane or can be connected to a permanent natural gas line - the choice is yours.
Realistic flames
Enjoy the distinct, lifelike Faber flame, which you can see through the large glass viewing area.
Simple to use
Faber outdoor fireplaces use natural gas and feature an easy-to-use automatic ignition. (Image not as shown)